THE HELEN SHAPIRO FRIENDS CLUB
CINEMA APPEARANCES
PLAY IT COOL
Click on image for more detail
These are original one sheet posters from the film. They were sent to theatres to be displayed in the lobby to promote the film's engagement.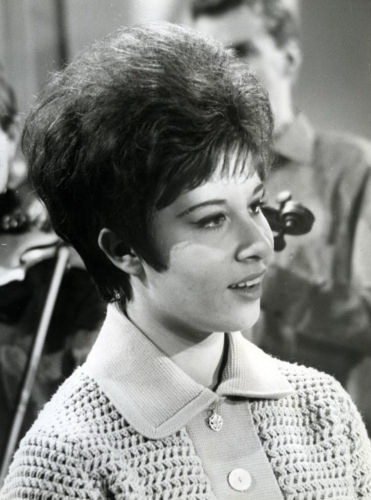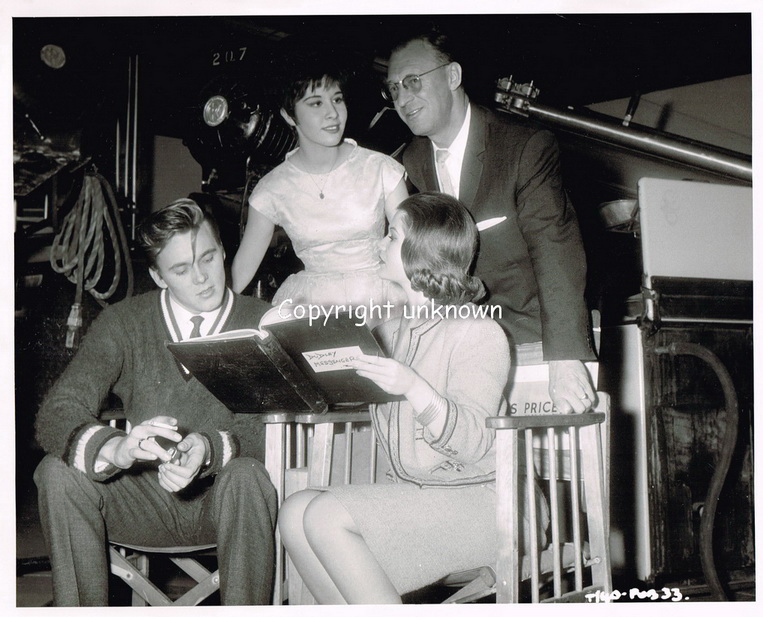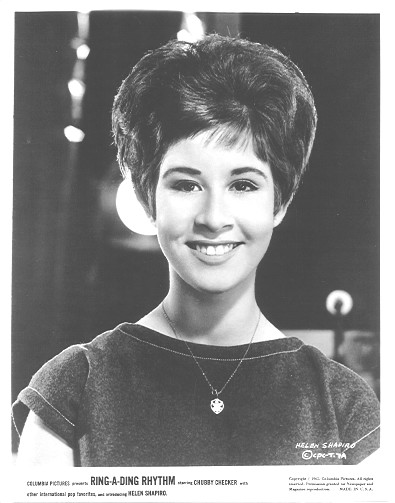 Helen-PLAY IT COOL-Cinema film-1962-sings-CRY MY HEART OUT, and I DON'T CARE-(82 min)
Billy Universe (Billy Fury) and the Satellites are en route to Brussels to take part in a song festival. The aircraft is grounded, so they give a tour of London to an heiress who is being sent abroad by her father on the same aircraft, to separate her from an unsuitable romantic interest. Many excuses for songs written by Norrie Paramor - the title song Play It Cool and Once Upon A Dream are the pick of the bunch. Guest stars are Helen Shapiro, Bobby Vee, Danny Williams and Shane Fenton and the Fentones. The first cinema feature film directed by Michael Winner. Difficult to say why this film is so compulsively watchable!
Above film reviews were found on 'The Net' Film trailer here.



This original movieblock was used in 1963
by a Chicago printing Company.
It measures approximately 3&1/4" X 2&3/8".
The movieblock is metal, photo-engraved, and
is mounted on a block of wood.



ICE CREAM CARDS | POSTCARDS | THEATRE | SHEET MUSIC |


Most recent revision 6th November, 2021